Before WO Bentley established Bentley Motors in the early 1920s, he spent the First World War developing rotary aero engines for the RNAS (Royal Naval Air Service)
- to equip Britain in its first war in the air.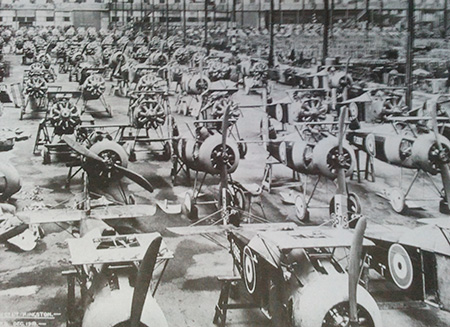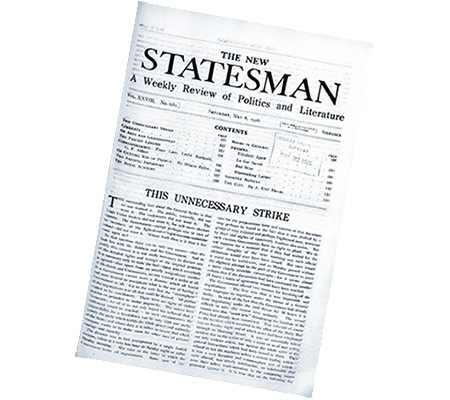 Article from the 1926 New Statesman
A press-cutting from The New Statesman June/July 1926 'About Motoring' section, tells how some motor engineers struggled to step up when they switched to designing aero engines needed for the Great War. In contrast, it explains the reverence in which W O Bentley's wartime engineering efforts were held by the Royal Naval Service pilots and crew.
Unearthed from our Archives...
A contemporary writer, R L Davidson, some eight years after the war, considers WO's contribution - from the eyes of those who took to the air at the mercy of the newly-developed warbirds... The relevant passage from the original article is quoted below: