To Commemorate the Armistice of 1918
The WO Bentley Memorial Foundation commemorates the day the guns fell silent with a homage to the consequences of WO Bentley's work on Rotary Aero Engines carried out during the First World War.
Meandering through people, aircraft and events, a melange of individual stories centred around the best rotary engines ever designed.
Now available from the WO Bentley Memorial Foundation, is '100 Years Ago' by Dr Tom Dine, the WOBMF Honorary Archivist.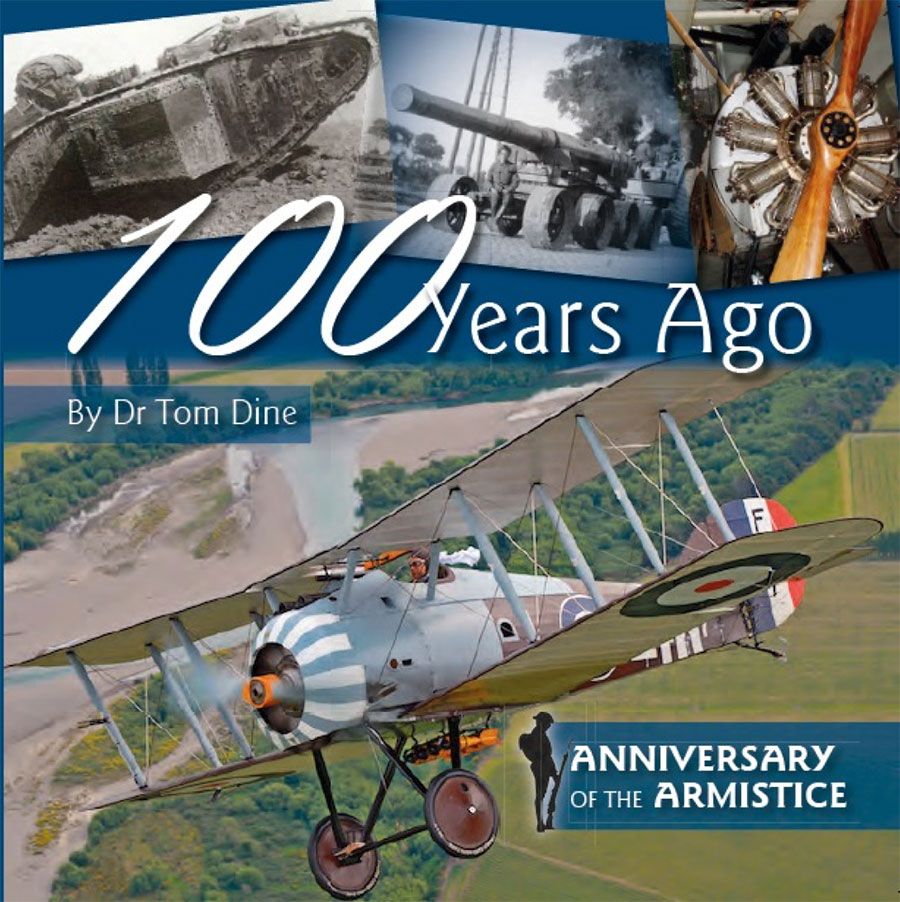 Tom's latest book mixes significant new research with material from his columns in the Bentley Driver Club Review's 'Foundation Corner' section as a homage to the results of WO Bentley's work on rotary aero engines in WWI.
To purchase a copy for £19.99 plus P+P, contact the Bentley Drivers Club Office on 01295 738886 or Email Us.